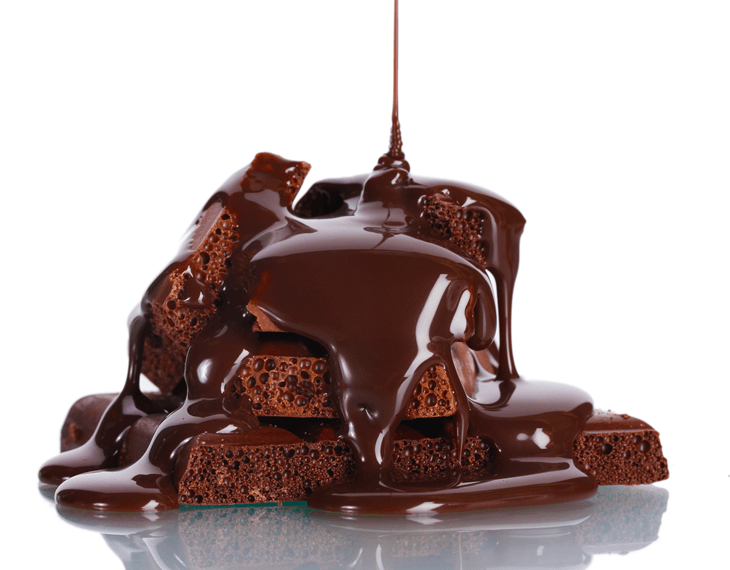 You've come to the right place.
What Trendiko is all About?
Trendiko is a place where you can read about trending and evergreen topics backed up by science.
What is the benefit from following Trendiko?
We are allergic to fluff, guesswork, and useless information all over the web. We appreciate your time and we'll do the legwork for you.
Trendiko is a place where we help each other to build awareness, fight anxiety, push the motivational button and get results.
About Nick and Emma
Since 2012 we have been jumping from one meal plan to another, following different workout plans, taking all sorts of pre and post workout supplements, going all natural.
The results? Almost the same. Not achieving what we were "promised".
And guess what? We weren't alone.
So you probably wondering what changed?
We changed.
We decided to go back to the good ol' fashioned Science.
What inspired us both was a book we read from Michael Matthews called Bigger Leaner Stronger
Since that day we spend less time reading what other blogs or so called "Health/Fitness experts" have to say, and we focus more on what the scientists are saying.
Don't get me wrong. There are still super cool guys and gals that we like and follow on the web. But the list is getting shorter.
Alright, so what makes us so special?
Nothing, we are just brutally honest.
We don't have a pHD, we just have an obsession and we read tons of books, scientific studies, use our bodies as an experiment to get proven results, and share that with you.
We put a lot of emphasis on healthy eating, and actionable strategies that you can implement today.
What wakes us in the morning?
Our passion, not an alarm clock.
Alright so what's the deal with the "backed up by science" kind of Blog, ain't everybody doing that?
Did you know that many writers out there are citing scientific studies that don't even understand?
Either the study has been made with like 12 participants or it applies under certain type of circumstances, or that study has been debunked many times.
What I'm trying to say is just cos someone is linking out to National Center for Biotechnology Information doesn't mean he knows what he's talking about.
Let me give you an example: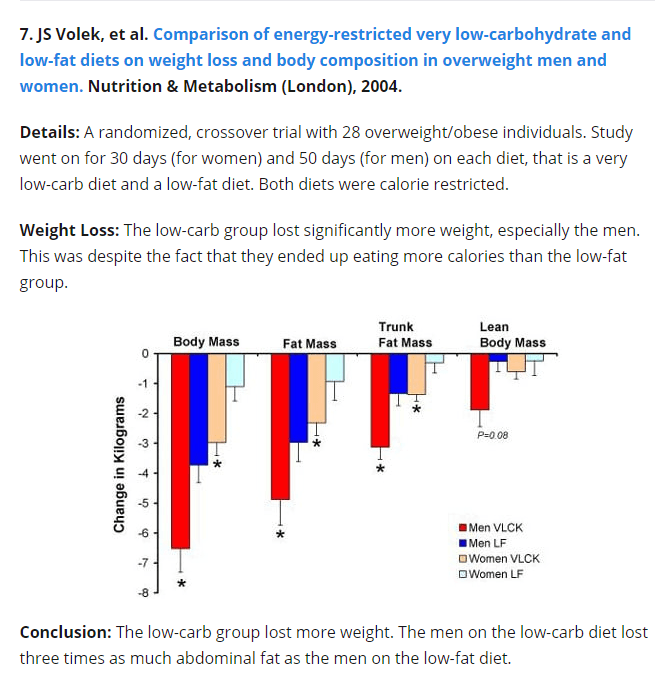 While this looks like a great study and a plan to follow, there is a HUGE catch.
Low carb diet can cause muscle breakdown, lack of energy, which directly decreases your workout performance, which leads to less strength, bad form and can even cause an injury.
This has happened to me over and over again. No matter what I do every single time my body suffers.
Don't get me wrong low carb diet has its place, and I have nothing against it. But that's usually a short term strategy and again it depends on What do you want to achieve?
Gain muscle?
Boost your energy levels?
Lose weight?
If your goal is just to lose weight (but also experience a muscle breakdown) sure you can do that. Go on a six months low carb diet. Lose all your muscles, feel weak and lethargic.
Exactly! Nobody wants that.
It's a big no-no!
That being said, the blog is where we share the exact steps we took, what works and what doesn't. What food you should take or avoid and what type of supplements you might consider adding to your shelf.
And finally How to Live a Fit and Healthy Lifestyle!